About Desert Designer
At Desert Designer, we offer innovative designs and area plans, line-item cost breakdowns, and one of the best warranties in the industry. We complete all jobs in a timely manner so you can start enjoying your new outdoor environment as soon as possible.
Design
Our designs for your Landscaping are individualized. When it comes to designing a fireplace, water feature, outdoor kitchen, ramada's, driveway pillars, each is individualized to the customer's needs. When designing your plants, irrigation and color scheme each are designed to your wants and needs. Whatever you are looking for whether it is a new bbq or a fireplace, check out our portfolio page and get some great ideas. Then call us to see if we can help build something for you.
Installation
At Desert Designer, we utilize eight-man, in-house crews. The large crew size means we are in and out of your life in half the time of other landscapers, and using our own workers means we are not dependent on a long list of subcontractors to get your job done. Our workers are all Desert Designer employees, so the pride and quality in their workmanship is apparent. Our masons are some of the best in the Valley!
Scheduling & Logistics
We can start most jobs within a four-week window of finalizing your contract agreement with Desert Designer. We provide clear legends and scaled drawings to help with any HOA-approval process. We are centrally based in Tempe and we serve clients in every part of the Valley, and beyond. If you have specific needs or questions about our schedule or the installation process, click here
Welcome
We at Desert Designer hope you enjoy our website.


Call us today for your
personalized design consultation
480.921.9111

Valleywide Service!!
Media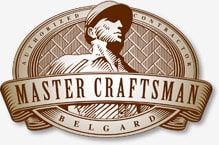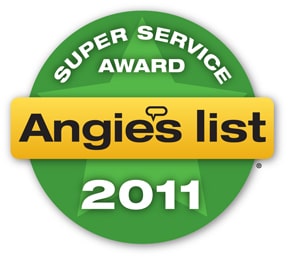 Recently featured in Leading Residential Landscape Professionals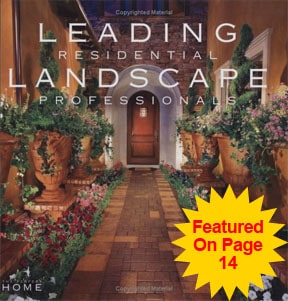 To purchase or preview this publicaton, click here.
ROC# 215362